ABOUT
Freeox Biotech is an innovative company born to discover and develop medicines addressed to reduce the effects of the oxidative stress in the organism, and especially those related to the neurological and cardiovascular system.
We are focus mainly in Stroke, a condition characterized by the interruption of blood flow to the brain which is a leading cause of death and disability worldwide.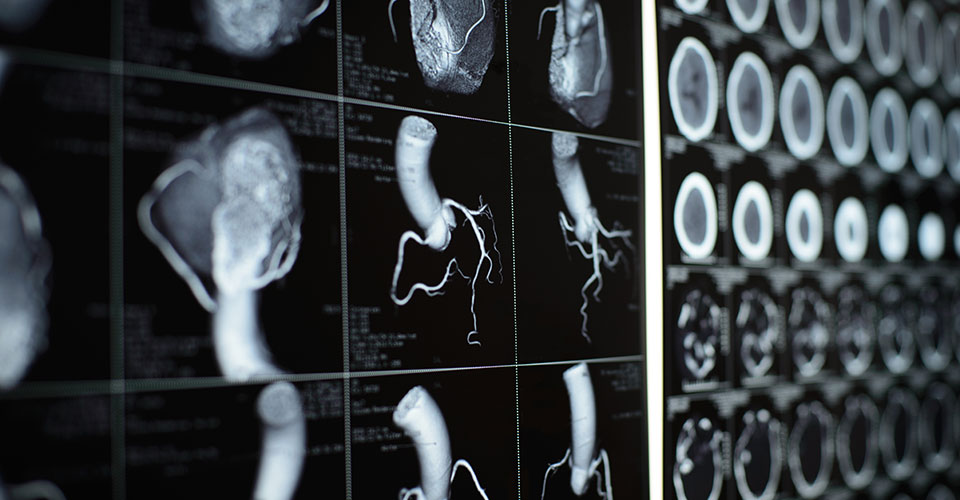 PIPELINE
Based on the knowledge of oxidative stress and uric acid, Freeox Biotech is developing neuroprotective therapies to reduce the damage resulting from ischemia and in this way improve the recovery of the patients.
Ox-01 is Uric Acid used as a medicinal product. Ox-01 has a proven effect in preventing the damage caused by reperfusion after stroke.
Ox-02 is a liposomes formulation from Ox-01.
PARTNERSHIPS
The main objective of Freeox Biotech is to establish a strategic partnership with third party pharmaceutical company to complete the development of Ox-01 until its clinical validation, registration and commercialization in main territories.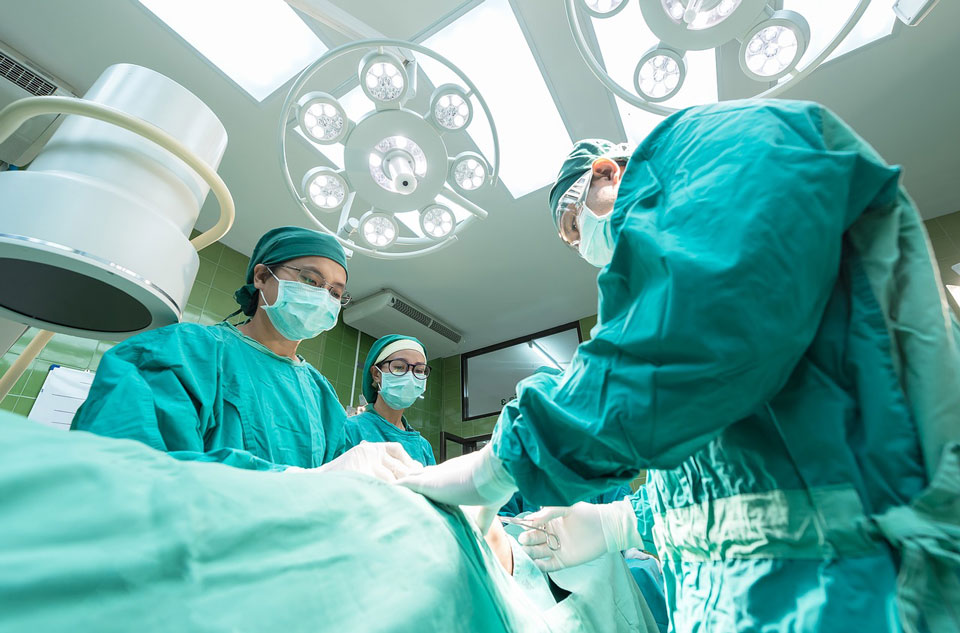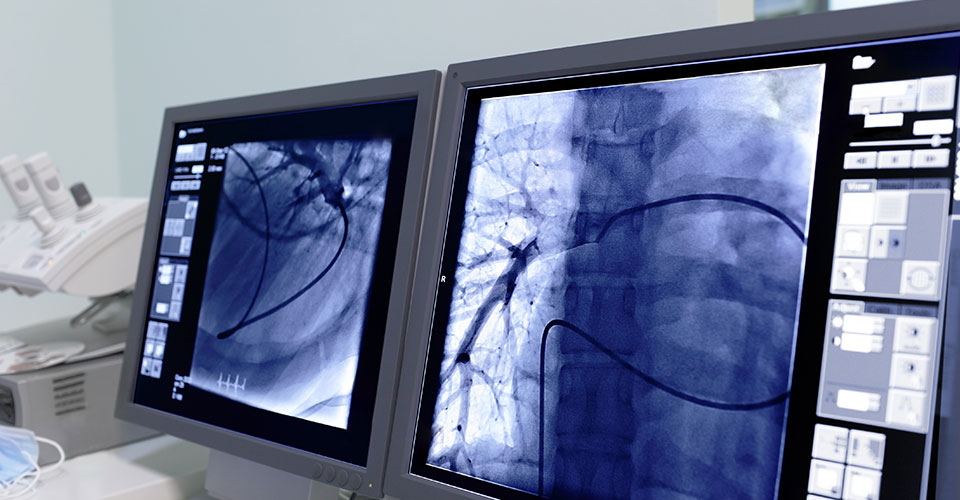 NEWS
A new study has found that women who suffer from a stroke tend to recover without disabilities if they take uric acid with anti-clotting medication.
The study, which came out in the July 9 issue of the American Heart Association's journal "Stroke" and was quoted by several sources, showed that 42% of female stroke patients treated with clot busters and uric acid had little or no disability after 90 days compared with 29% who were treated with clot busters and a placebo.