Freeox Biotech is an innovative company born to discover and develop medicines addressed to reduce the effects of the oxidative stress in the organism, and especially those related to the neurological and cardiovascular system.
We are focus mainly in Stroke, a condition characterized by the interruption of blood flow to the brain which is a leading cause of death and disability worldwide,
FreeOx's lead product is Ox-01; a molecule with neuroprotective properties that has a proven effect in preventing the damage caused by reperfusion after stroke. Ox-01 has finished phase IIb clinical trial demonstrated that it would be particularly useful in patients undergoing mechanical thrombectomy.
Freeox Biotech was founded in March 2017 by five co-founders coming from Barcelona and Pittsburgh: Carlos Lurigados, Ángel Chamorro, Angel Honrado, Tudor G. Jovin, and Juan Bigorra.
STROKE OVERVIEW
STROKE;  a leading cause of death and disability worldwide
First cause of death in women in Spain
15 million people all over the world suffer a stroke every year
One in every six people develop a stroke during their lifetime
One third of patients die, another third experience permanent disability
Uses 3–7% of the total health-care expenditure in high-income countries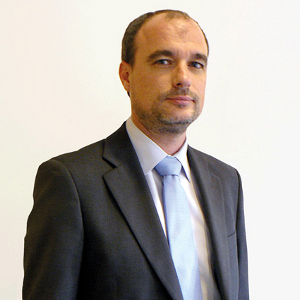 Carlos Lurigados
---
CEO
Veterinary Bachelor and Post Graduate Degree in Medicine and Pharmaceutical Industry, Master in Project Management and Project Management Professional Certificate; PMP. With more than fifteen years in Pharmaceutical and Biotech companies, and eight years in Innovation Hospital Areas and Biotechnology Cluster Institutions, he has led Drug Development projects achieving Marketing Authorizations and License agreements. He also set up and managed a Clinical Trial Unit and Innovative Biomedical Platforms in a high technology hospital.
Ángel Chamorro
---
SCIENTIFIC ADVISOR
He is an ANECA Professor of Neurology at the University of Barcelona, Spain, and Director of the Comprehensive Stroke Center, at the Hospital Clinic of Barcelona. He obtained his Medicine degree at the University of Valladolid (Spain), and the title of Neurology at the Hospital Clínico de San Carlos of Madrid. He is a Stroke Clinical Fellow of the Neurological Institute at the Columbia Presbyterian Medical Center in New York, USA.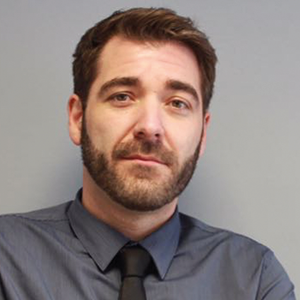 Ángel Honrado
---
FUNDING MANAGER
Tourism Planning degree and Master in Local Development and Territorial Innovation. Since 2004 he has been working with consultancies, biotech companies, research centres and universities in leading/contributing to multi-year, cross-theme, multi-cultural and multidisciplinary research projects, by planning, coordinating and managing research ventures, especially those funded by the European Union.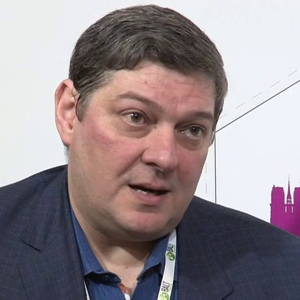 Tudor G. Jovin
---
STRATEGIC ADVISOR
Professor and Chair of the Neurology Department at the Cooper University HealthCare and Medical Director of the Cooper Neurological Institute. He is an expert in interventional and non-interventional treatments of the entire spectrum of cerebrovascular disorders, including ischemic and hemorrhagic stroke.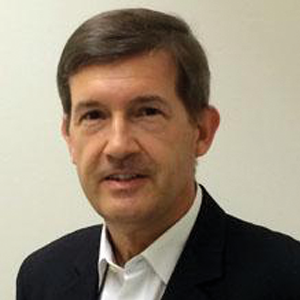 Joan Bigorra
---
STRATEGIC ADVISOR
Director of Strategy and Innovation at Barcelona Institute of Global Health , Senior Advisor of Innovation at University of Barcelona Clínic Hospital , Associate Professor at the Universitat Pompeu Fabra( UPF), and Scientific Director of the Official Master on Leadership & Management of Science and Innovation (IDEC , UPF).
Former Director of Innovation at University of Barcelona Clínic Hospital from 2009 to 2014, Managing Director of the FundacióClínic for Biomedical Research from 2006 to 2008. Former General Manager of Novartis Pharma Spain, former Medical Director and Head of R&D of Bayer Healthcare , BoehringerIngelheim and Sandoz Pharma in Spain.