Business Analyst
---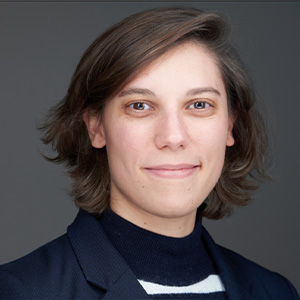 PhD with experience in fund raising for startups in non-dilutive and dilutive series.
Sandra Claveau has demonstrated expertise by spearheading critical strategic endeavors for biotech companies and medtechs.
Her forte lies in defining business plans, evaluating asset worth, conducting thorough market and opportunities assessments, and fostering business development.
Previously, she actively contributed to the evaluation of grant applications for health startups as part of the France 2030 plan at BPI France.