Co-Founder and Senior Medical Advisor
---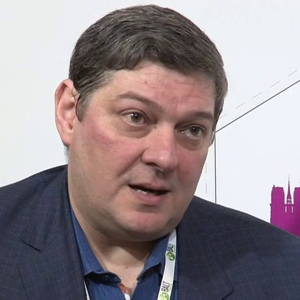 Tudor is an esteemed expert specializing in both interventional and non-interventional treatments for stroke and cerebrovascular disorders.
Recognized as a pioneer in interventional neurology, he has led groundbreaking international clinical studies, boasting a profound impact on the field with over 300 influential publications. As Professor and Chair of the Neurology Department at Cooper University HealthCare, Tudor's expertise covers the entire spectrum of cerebrovascular disorders, including ischemic and haemorrhagic stroke.
As ISC 2023 President, STEP (StrokeNet Thrombectomy Endovascular Platform) co-principal investigator or principal investigator for notable trials like REVASCAT and DAWN, Tudor is at the forefront of advancing endovascular therapy in stroke treatment.