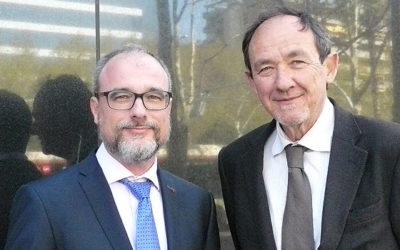 FreeOx Biotech has closed its first round of funding with €500,000 from private investors Montserrat Esteve and Francisco Javier Alsina. Created as a spin-out of Hospital Clinic Barcelona-IDIBAPS in 2017 to develop a new class of neuroprotective drugs, FreeOx has two...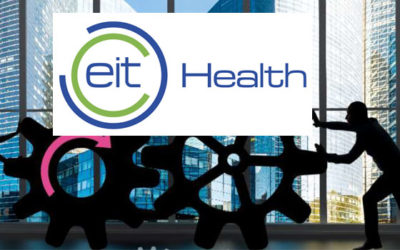 FreeOx Biotech has been selected for two first level programmes of EIT Health, a network of more than 140 member universities and companies which innovate in healthcare supported by the European Institute of Innovation and Technology (EIT) of the European Commission....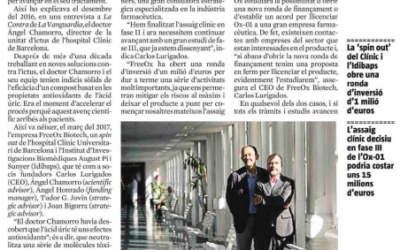 In an interview published in the Catalan newspaper "La vanguardia", Carlos Lurigados and Ángel Chamorro, CEO and Scientific Advisor of FreeOx Biotech respectively, talk about the creation of the company in 2007 as a spinout of the Hospital Clínic, of the recent...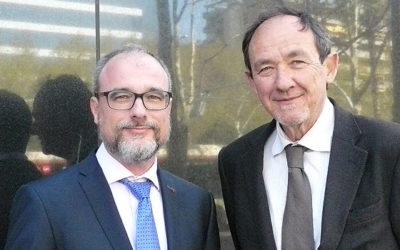 FreeOx Biotech has opened a round of investment hoping to raise €500,000 by June. The company's goal this year is to accelerate development and the regulatory process for its drug candidate Ox-01, which has completed phase IIb, and begin preclinical trials with Ox-02....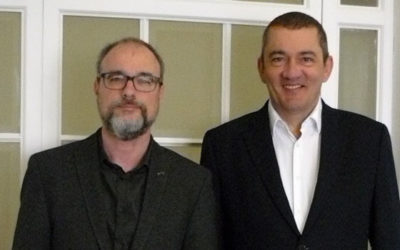 FreeOx Biotech has taken on Xavier Luria as its new partner and strategy advisor in a bid to accelerate development and the regulatory process for its main drug candidate, Ox-01, to treat stroke. Luria is a world-renowned expert in clinical and regulatory drug...
Entrevista al Dr. Chamorro en Aragón Radio
Carlos Lurigados Socio fundador y director general de FreeOx Biotech Veterinario y farmacéutico por la UAB y con un Master de Gestión de Proyectos por La Salle-URL, Carlos Lurigados ha trabajado desarrollando fármacos y consiguiendo licenciarse a...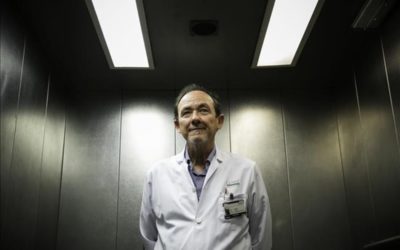 El neurólogo Ángel Chamorro, del Hospital Clínic, asegura que los enfermos que sufren una trombosis cerebral y tienen altos niveles de esa sustancia en la sangre, sobreviven autónomos. -¿Cómo descubrió que el ácido úrico mejora la resolución de un ictus y elimina sus...