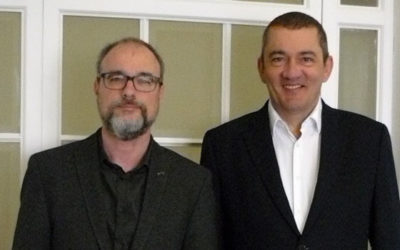 FreeOx Biotech has taken on Xavier Luria as its new partner and strategy advisor in a bid to accelerate development and the regulatory process for its main drug candidate, Ox-01, to treat stroke. Luria is a world-renowned expert in clinical and regulatory drug...
Entrevista al Dr. Chamorro en Aragón Radio
Carlos Lurigados Socio fundador y director general de FreeOx Biotech Veterinario y farmacéutico por la UAB y con un Master de Gestión de Proyectos por La Salle-URL, Carlos Lurigados ha trabajado desarrollando fármacos y consiguiendo licenciarse a...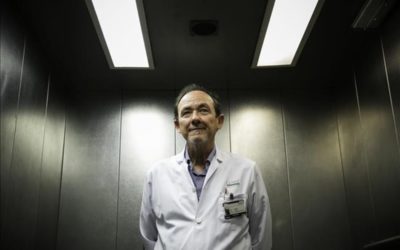 El neurólogo Ángel Chamorro, del Hospital Clínic, asegura que los enfermos que sufren una trombosis cerebral y tienen altos niveles de esa sustancia en la sangre, sobreviven autónomos. -¿Cómo descubrió que el ácido úrico mejora la resolución de un ictus y elimina sus...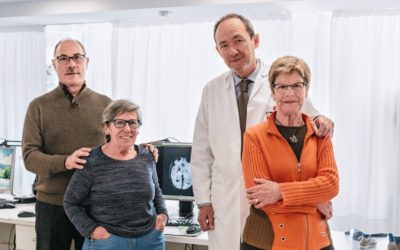 El neurólogo Ángel Chamorro ha descubierto una fórmula que aumenta las probabilidades de salir indemne del ictus. Lo ha experimentado en el Hospital Clínic de Barcelona. Y funciona. Con su descubrimiento se podrían curar del todo 36.000 españoles al año. Nos lo...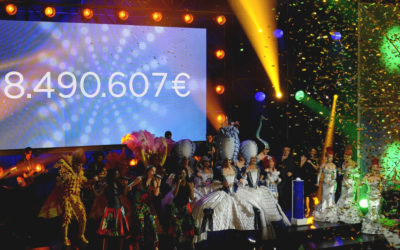 La 25a edició de La Marató de TV3 i Catalunya Ràdio, dedicada a l' ictus i a les lesions medul·lars i cerebrals traumàtiques, ha tancat a la 01.30 hores de la matinada amb una recaptació de 8.490.607...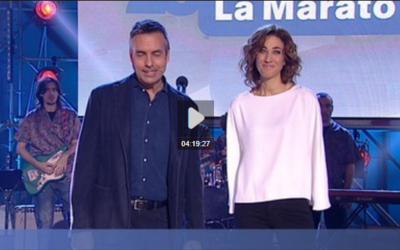 The section goes from minute 18 to minute 23 in the recording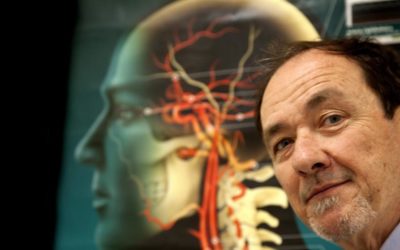 El ictus es la primera causa de muerte femenina en España? ...Y la tercera masculina. ¿Y afecta a todas las edades? Las probabilidades suben con la edad, pero ahora voy a visitar a un chico de 17 años, un deportista de élite que hace 48 horas ha sufrido un ictus, uno...